Overview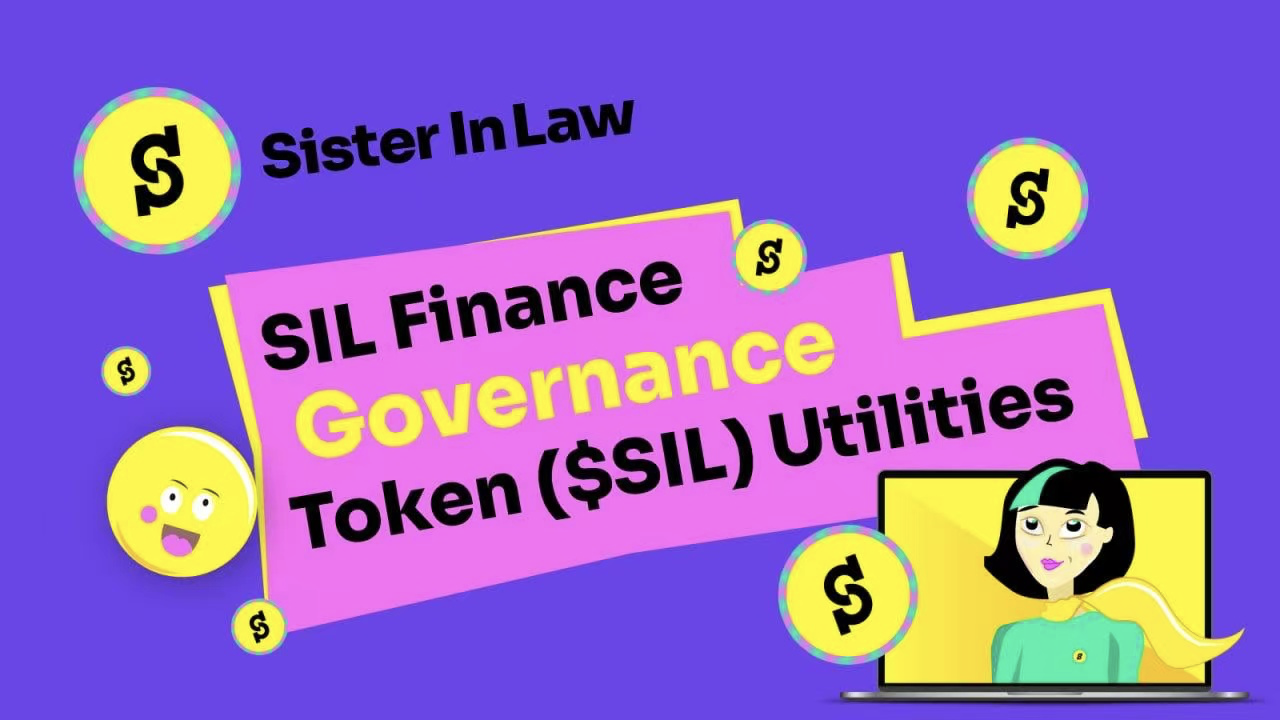 The Governance Treasury will share 15% of the total minted tokens from liquidity.
The Governance Treasury will be oversaw by the Voting System.
Treasury will be protected by Voting Contract, Multi- Sign Contract and TimeLock Contract.
Token Utilities​
🟡 Governance: the only governance token of SIL Finance Platform.
🟡 Buyback: 20% of the mining rewards pan-SIL will be used to buyback the $SIL tokens from marketing. When 30,000 $SIL were all minted out, the brought backed $SIL will be injected into the master contract and mining won't be stopped.
🟡 Unique NFTs: SIL token can be used to buy NFT to boost your mining efficiency.
🟡 Staking bonus: Stake SIL to SilBar to enjoy the SIL bonus.
SIL's Governance Suite​
We are happy to announce that SIL's governance suite, DAO forum and Voting System(Snapshot) is online.
The purpose of the DAO forum:
A place for civilized discussion about SIL product and roadmaps
A place to discuss SIL Improvement Proposals (SIPs)
A place to discuss SIL Listing Proposals(SLPs)
A place to discuss SIL Augmented NFT(SAFN)
The purpose of the Voting system:
It's based on Snapshot which is a IPFS based decentralized voting system
The SIPs(mandatory) / SLP(optional) will go through voting system for final consensus
The voting system requires SILians to have minimal SIL holding in order to be eligible to vote